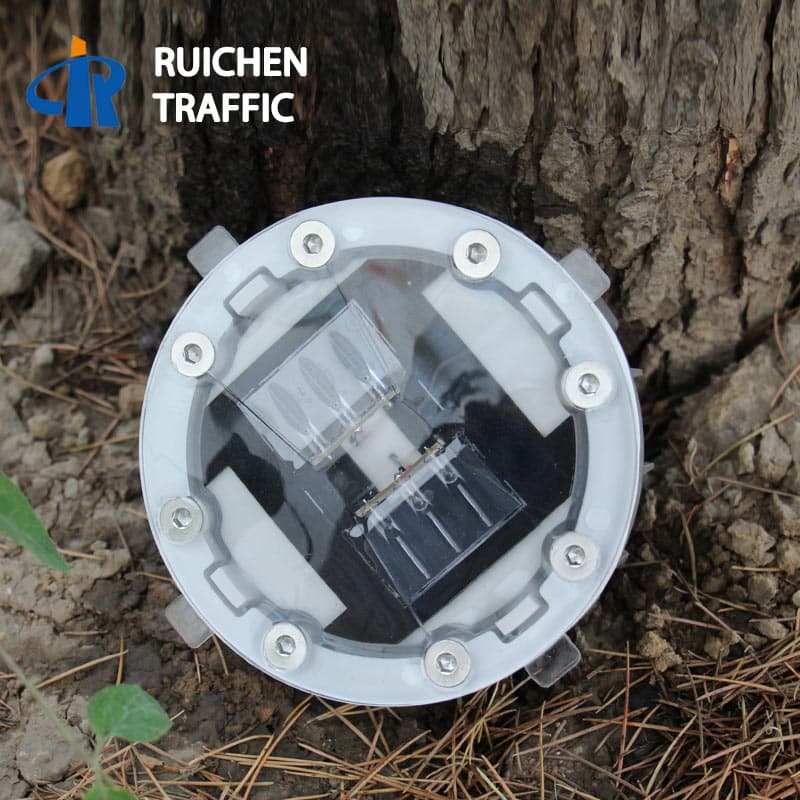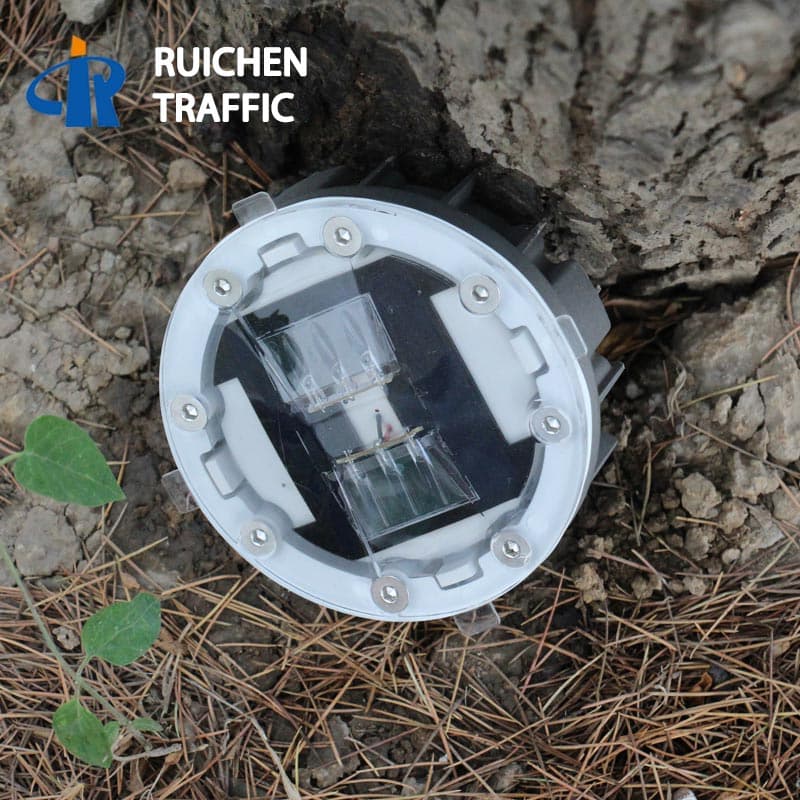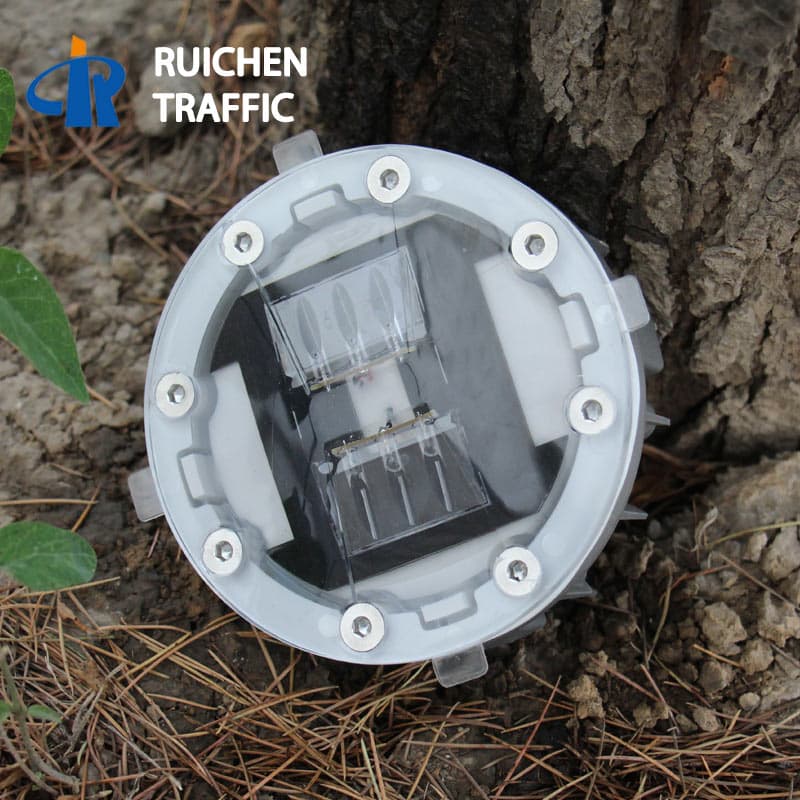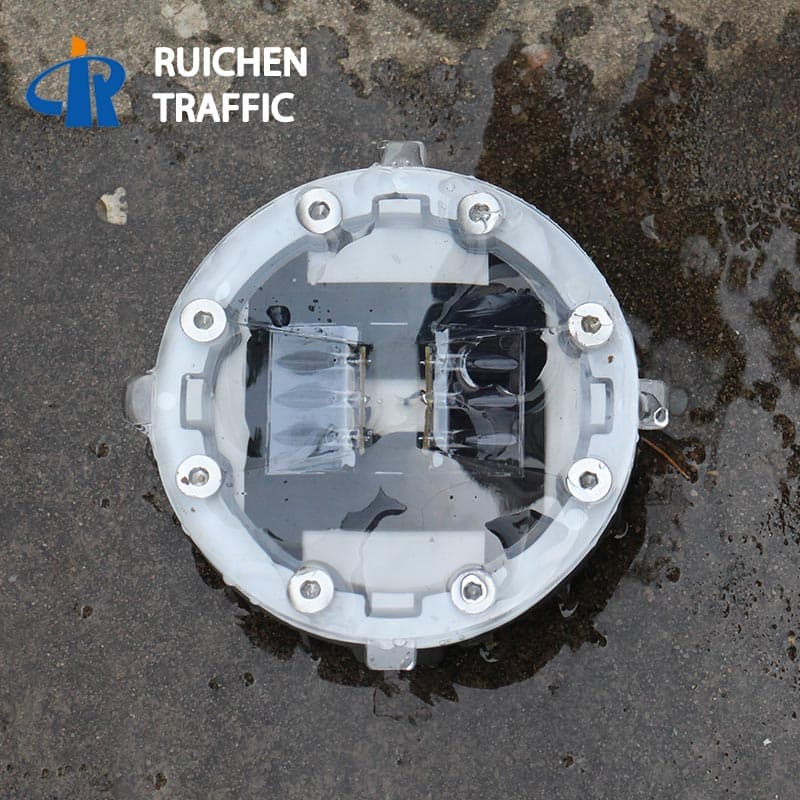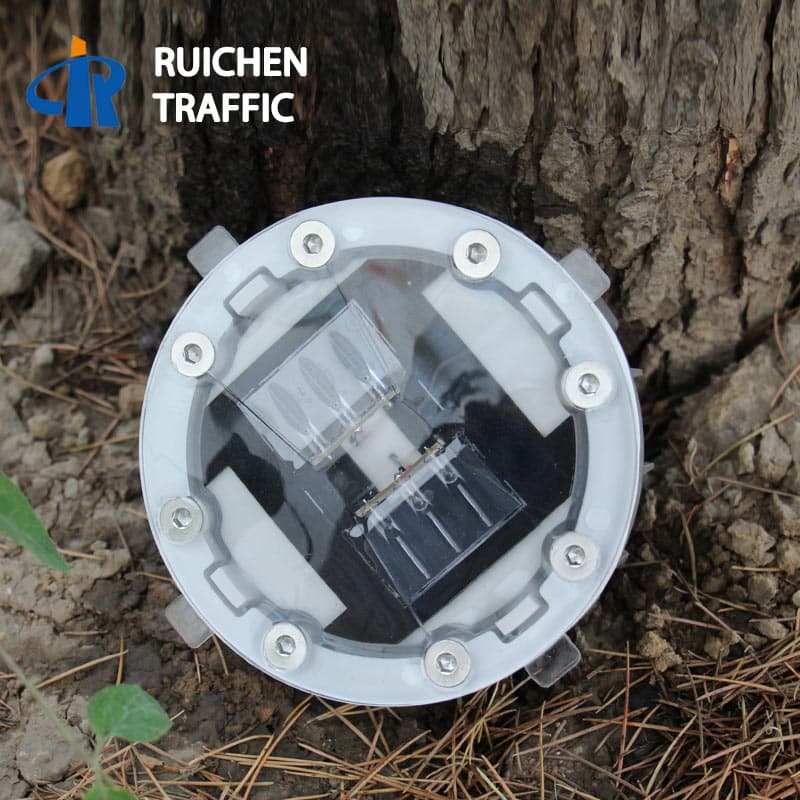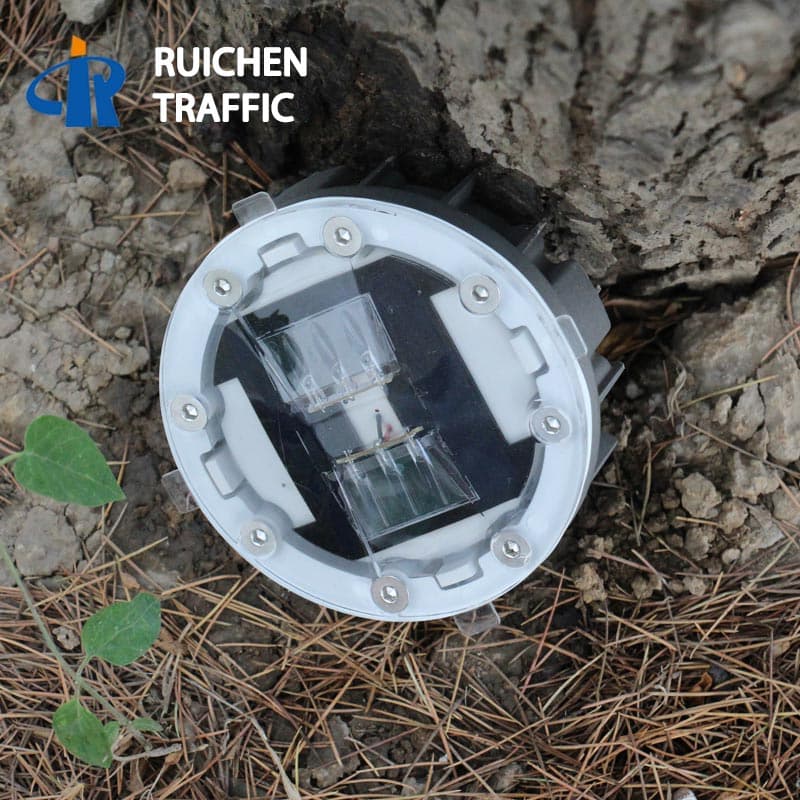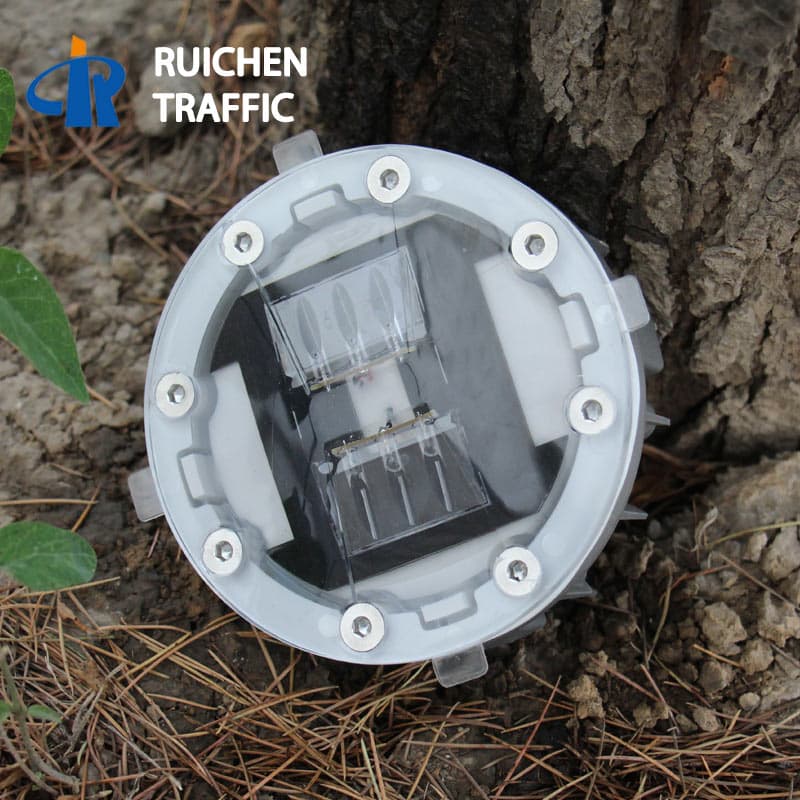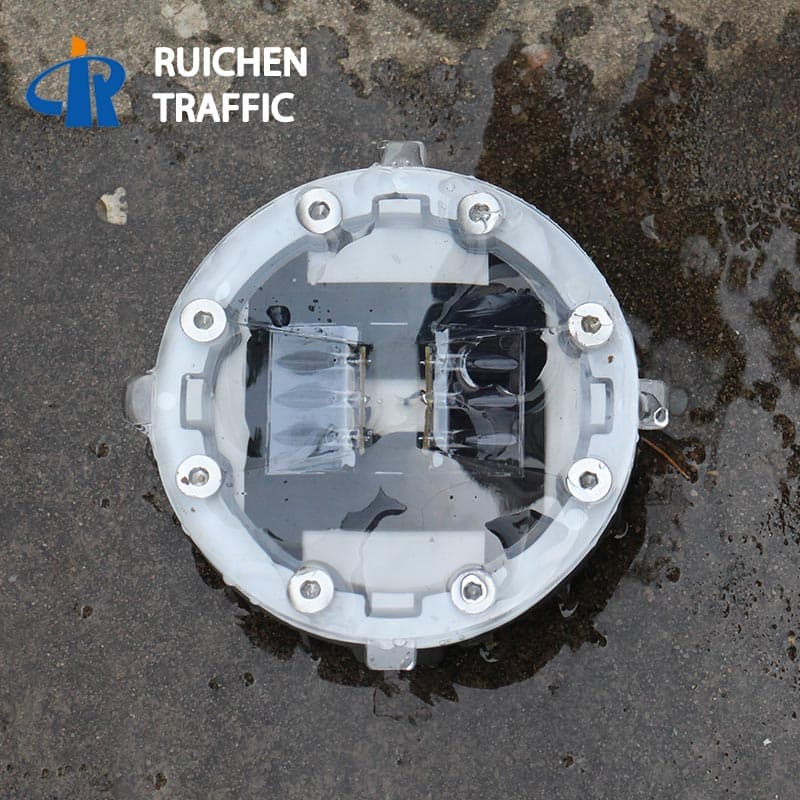 Heavy Duty Led Road Studs For Highways C2
Load Bearing: More Than 40 Tons (can be installed in the middle of the road)
Warranty: 18 Months
Body material: Aluminium(GB-ADC-12)+PC(Japan Brand)
Power supply: USA Brand Flexible High Efficient Solar Panel
Visual distance: > 800m
Working Mode: Flashing or Constant
Waterproof: IP68
Product Details
Heavy Duty Led Road Stud Lights Features:
High brightness America brand led light with 100000 hours of working time.
USA brand solar panel. 22% high conversion rate. Fast charge rate.
Japan brand casting Al material. Led Road Stud lights bear more pressure.
Most quality Epoxy resin glue to fix the Led Road Stud lights, making sure of solar power charge.
Philips PC board, safe and stable. Long-time warranty for Led Road Studs reflectors.
The leader of Led Road Stud. Load capacity:>40T(can be installed in the middle of the road)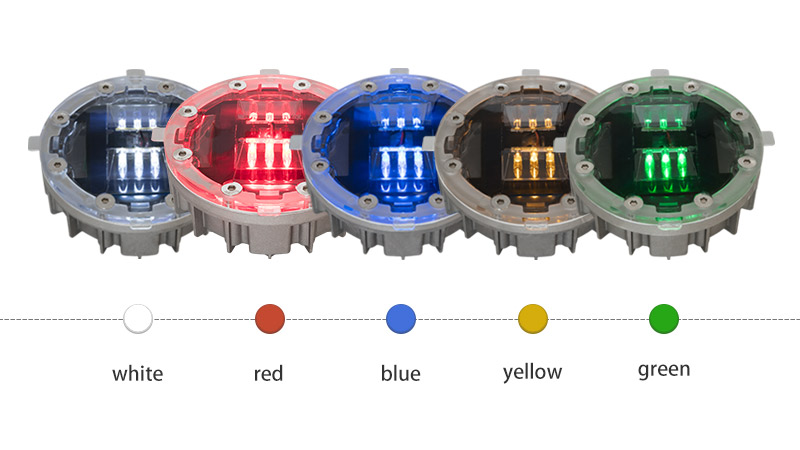 Aluminum Led Road Stud Parameters:
Material:
    Aluminium(GB-ADC-12)+PC(Japan Brand)
    Power supply:
    USA Brand High Efficient Solar Panel
5V/60MA for lithium battery
3V/120MA for super capacitor
    Battery:
    Lithium battery 3.2V/500MA(made in Japan);
Supercapacitor 2.3V/120F(made in Korea)
    Working model:
    Blinking or Constant
Charging in the daytime and working automatically at night
    Life span:
     5years for lithium battery;
10years for supercapacitor.
    Resistance:
    > 40T(can be installed in the middle of road)
    Size:
     φ125*50mm  (φ4.92″*1.97″)
    Visual distance:
    >800M
    Water poof:
    IP68
    Carton Size:
    1pcs/box; 30pcs/ctn; weight: 30kgs; carton size: 67.5*28*20cm
1pcs/box; 30pcs/ctn; weight: 66.14bs; carton size: 26.57″*11.02″*7.87″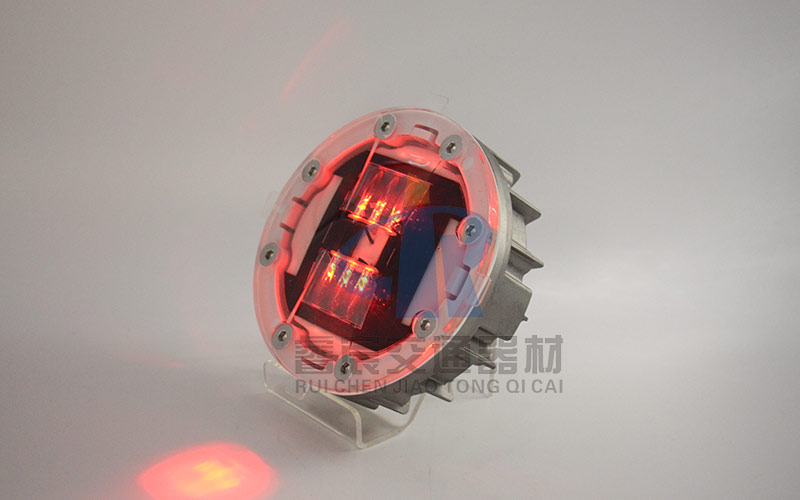 Application of Heavy Duty Led Road Studs C2:
♥Schools and hospitals
♥Highways
♥High traffic areas
♥Walking paths
♥Transit stations
♥Parks and campuses
♥Road Center
How to install Aluminum Led Road Studs lights C2:
1.Carefully mark the distance between the placement of Led Road Stud lights. To prevent an adverse effect on the ground, use a proper tool such as Core Drill. Drill 127mm and depth will be 45mm.
2.Remove all debris from the installation hole.
3.Pour epoxy into the holes per the manufacturer's instruction.
4.Verity that the installation hole is straight. Verify that the installation hole is large enough to allow the epoxy to surround the Led Road Stud shaft.
5.Set the lighting surface of the Led Road Stud light to the desired viewing angle. Verify the epoxy is evenly adhering to the installation hole and Led Road Stud shaft.
After curing the Led Road Stud for 6-8 hours, remove the installation of the isolation facility.