Where is the world's leading buried solar road stud?
Henan Ruichen buried solar road stud provides solar road studs in yellow, red, white, blue, and green colors. The working mode is flashing, always on, and flashing simultaneously. Product model aluminum shell, PC mask.
Buried solar road stud supercapacitor solar studs are inexpensive and good-quality solar studs, welcome long-term cooperation with foreign trade manufacturers, manufacturers with 10 years of production experience.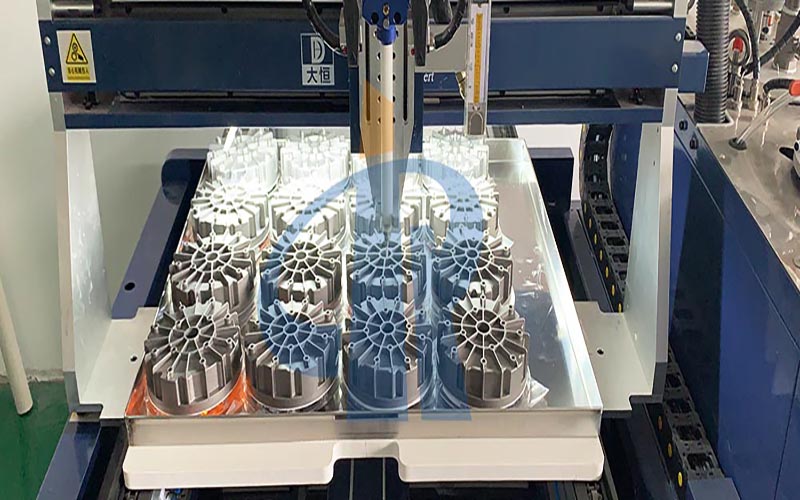 Henan Ruichen embedded solar studs are all self-developed molds. They have been specialized in producing high-quality solar studs for 10 years, using IC smart controllers, Taiwan Epistar chip lamp beads, solar monocrystalline silicon wafers, and high-temperature Ni-MH batteries; from installation The method is divided into: sticking type (normal compression level) and embedded type (high compression level); from the material, it is divided into: cast aluminum housing, plastic housing, and solar studs with full tempered glass housing; from the luminous form Divided into: constant light type and flashing type (adjustable times), wireless synchronous road stud, active road stud; solar studs of different styles from 10 tons to 35 tons are available for selection.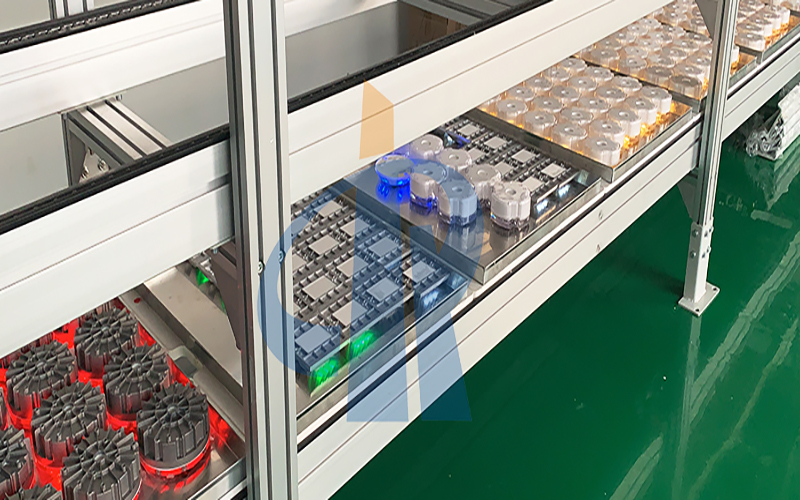 Henan Ruichen buried solar studs is a new type of active luminous warning product for road traffic facilities. It uses solar studs installed on the edge of the road, on the fast separation road, and on the road island. Solar studs are also a clear, eye-catching, active flashing light-emitting warning sign with adjustable brightness. The continuous arrangement can form an optical lane, which can clearly depict the outline of the road. Especially in fog, rain and night, the road condition information can be displayed with high brightness, and the flashing lights play an obvious guiding and warning role.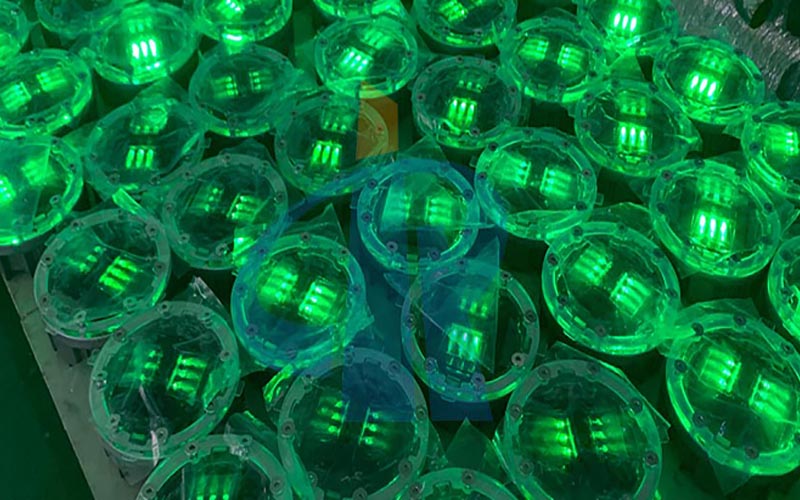 Henan Ruichen buried solar studs structure: mainly composed of aluminum alloy and high light-transmitting polycarbonate (PC). The solar panel is protected by a thickened plastic composite with beams and columns, so the compression resistance is greatly enhanced and it is not easy to be crushed. Solar panels, electronic components and LEDs are sealed in the lamp body through special technology, and the finished product is waterproof and dustproof, and can work in various harsh outdoor working environments for long-term use on water-filled roads.
Comparison between ordinary road stud and solar road stud: the reflective brightness of ordinary road stud is only MCD, while the luminous brightness of solar road stud can reach more than 4000 MCD, which is 10 times that of the former. High-intensity light can penetrate rain and fog at night, which is safe Effectively guide the driver's direction.